HARBOR FEST HALF MARATHON & 5K
Registration is open for the 4th Annual Harbor Fest Half Marathon Road Race & 5k Trail Run on Sunday, September 3, 2017. New courses for 2017!
DATE: Sunday, September 3, 2017
DISTANCE: Half Marathon Road Race or 5k Trail Run
START: 8am at Sherman Field (236 Townsend Avenue, Boothbay Harbor)
COST: $55 per Half Marathon athlete, $25 per 5k athlete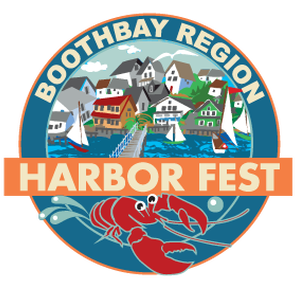 Race proceeds support the YMCA's Diabetes Prevention Program, which is offered in Lincoln County by the Boothbay Region YMCA and Central Lincoln County YMCA in partnership with LincolnHealth.