MEET OUR STAFF TEAM!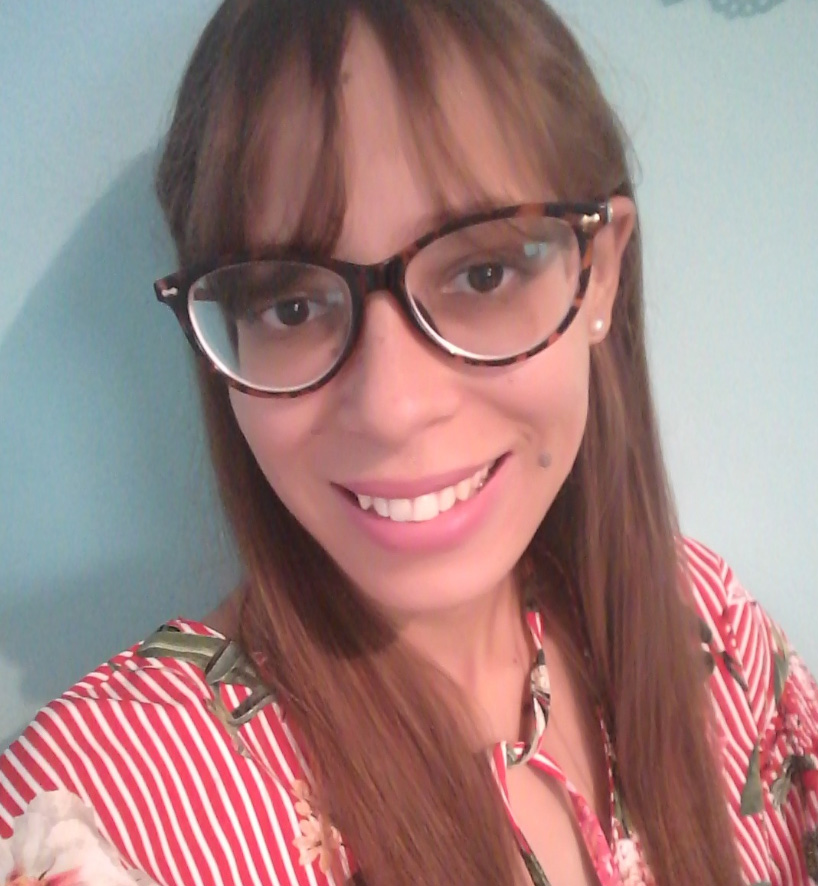 ANNEL- WAYFINDER CAMP
My name is Annel, I'm 28 years old and I graduated with a degree in Educational Psychology. I live in Dominican Republic, and I'm excited to come to Camp K this summer! In my free time I like to go to the park, to to the Cinema with my friends, listen music, and be with my family. I I like to embroider, paint, craft, plants, and cooking.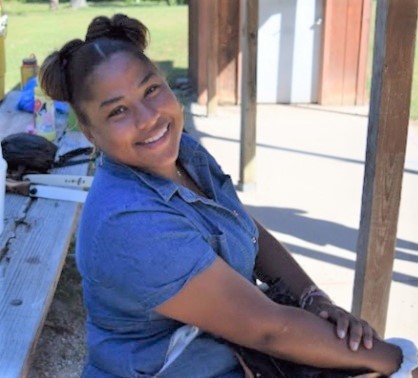 Bell- Navigator Camp
My name is Genesis, but I go by Bell! I'm from Dominican Republic, and in my free time I usually cook or practice volleyball. My favorite food is pizza-- I love it! I'm coming to Camp K because I loved my experience at a summer camp in 2022 and wanted to try a new camp for 2023! I love working with children and having fun with them!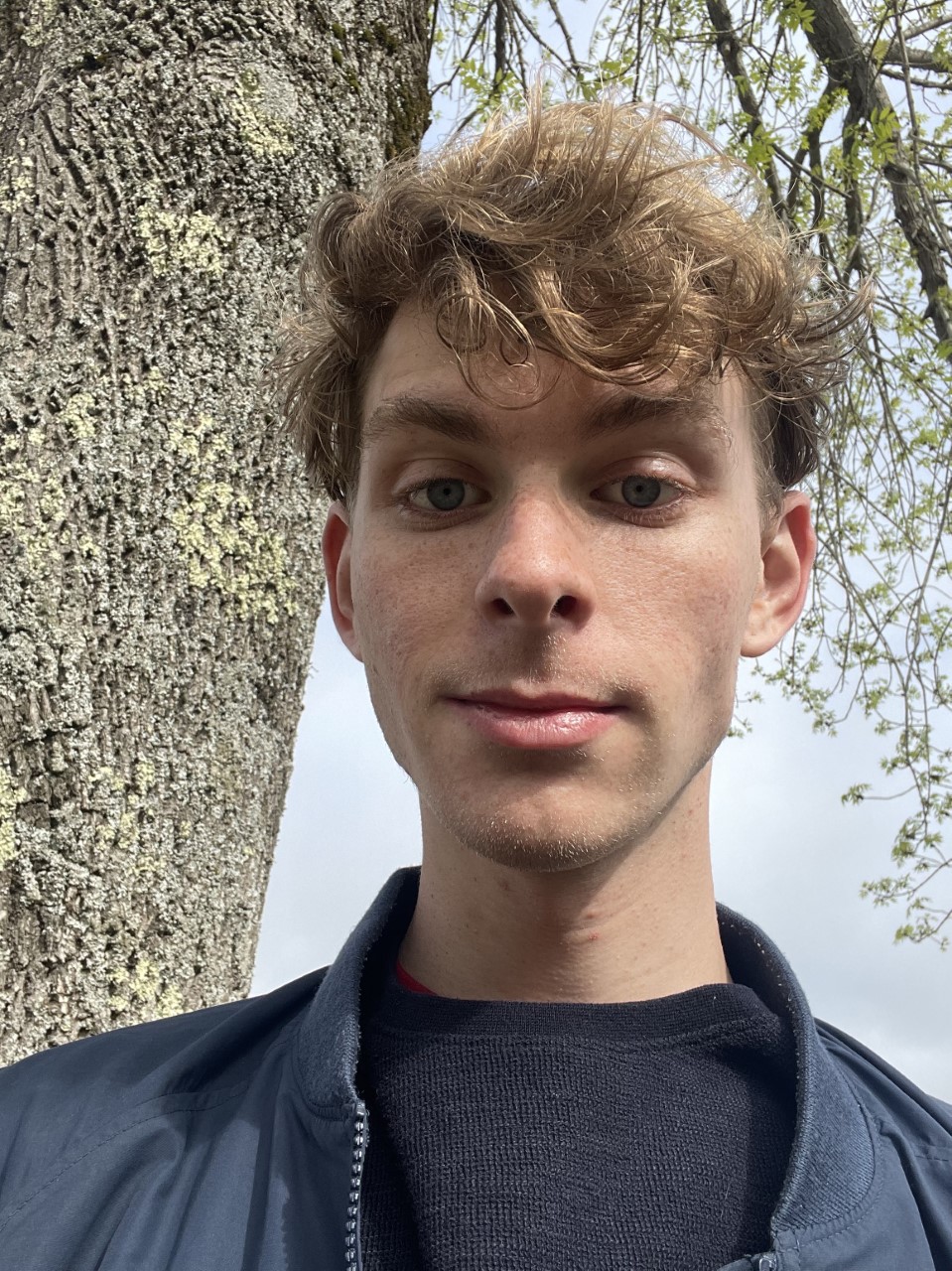 CONNOR- SPECIALTY CAMP
Join Connor at Camp K for his third summer! Connor will be a lead staff person for specialty camps ranging from painting & drawing to gardening, outdoor cooking to crafting, and animation themes to create & build. Connor starts and ends his day at the CLC YMCA to help with getting campers from Damariscotta to Camp K each week!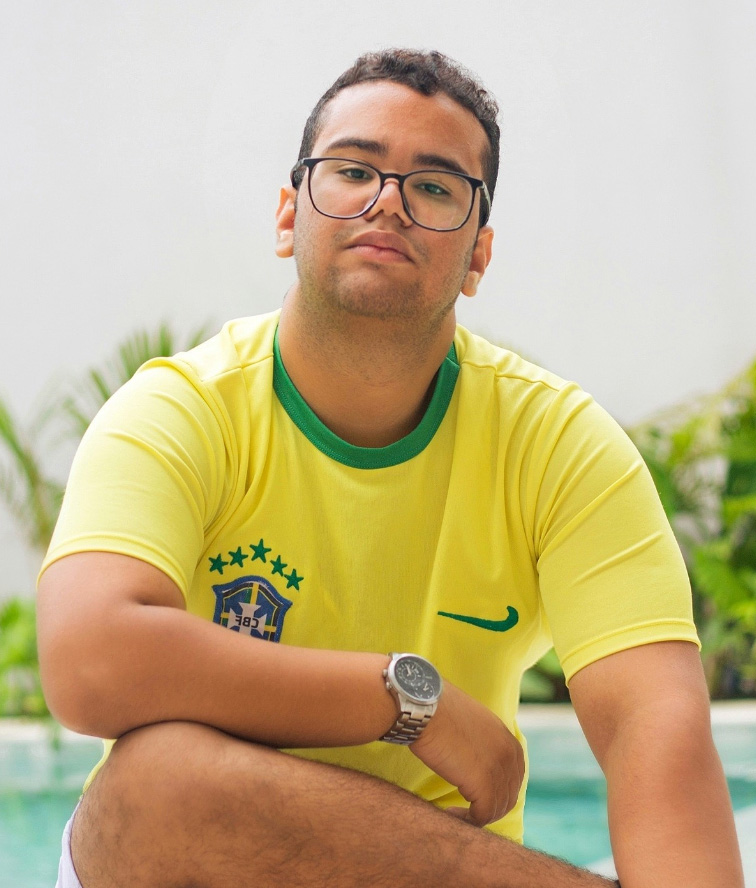 DANIEL- EXPLORER CAMP
Hey guys! My name is Daniel Silva, I'm from Brazil SP! Summer of 2023 will be my second year on the Camp K team. I'm super excited to get back to activities, meet new campers, and hang out with returning campers!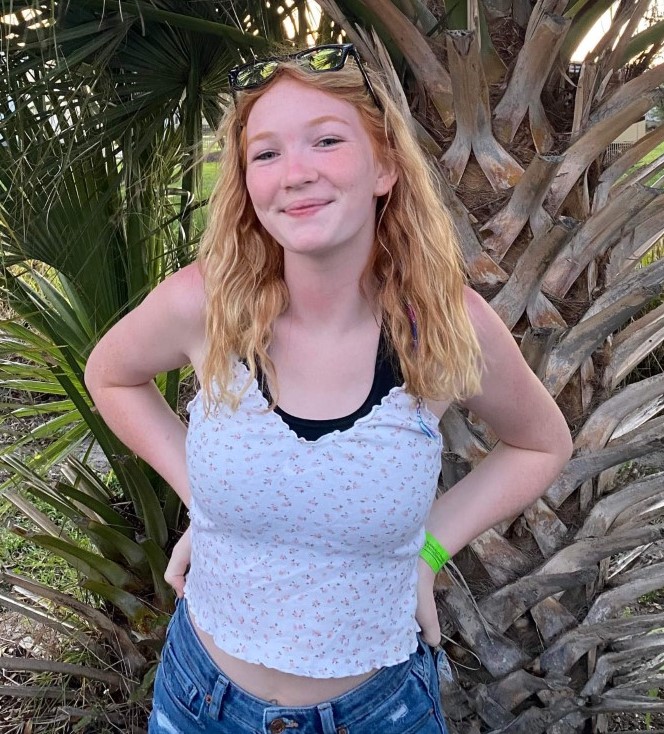 EMILY- EXPLORER CAMP
Emily re-joins the Camp K team for her second summer working with our youngest campers! A native of the Damariscotta area, Emily grew up around the Y and is now working at the CLC YMCA for their after-school program THRIVE. Emily enjoys being with the campers and watching them learn and grow throughout the summer.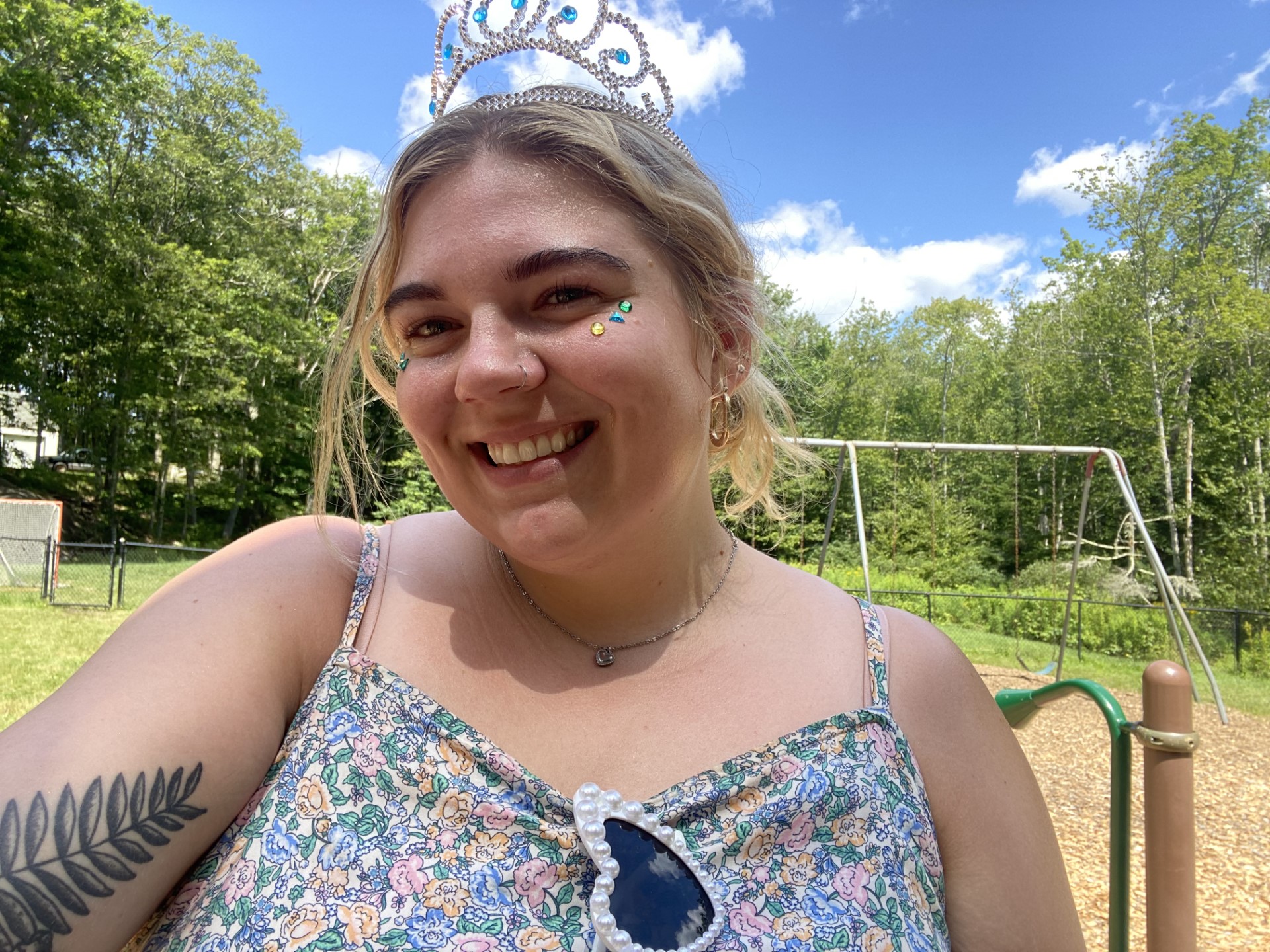 Faith- Adventure Camp
Faith worked he last two seasons with Rudi running Adventure Camps. She was a camper when she was a child and worked at a Girl Scout Camp in MA until they closed due to COVID-19. Camp K is special to Faith because of the friendships, the campers, and being part of the Boothbay Community.
Henrique (Rick)- Navigator Camp
Hello everyone, my name is Henrique and I'm from Brazil! I'm coming to Camp K for the first time and it will be my first time outside of Brazil. I love sports and anything that involves music. I am very excited to have this experience!
João- Adventure Camp
Hello campers, I'm João! I live in Brazil and this is my first time at Camp K. I'm excited about this summer because I love camp activities, and will be a pleasure to make your summer with the team the best. Here in Brazil, I worked in some camps as a camp counselor and I'm happy for being at Camp K this year. Let's make our summer amazing!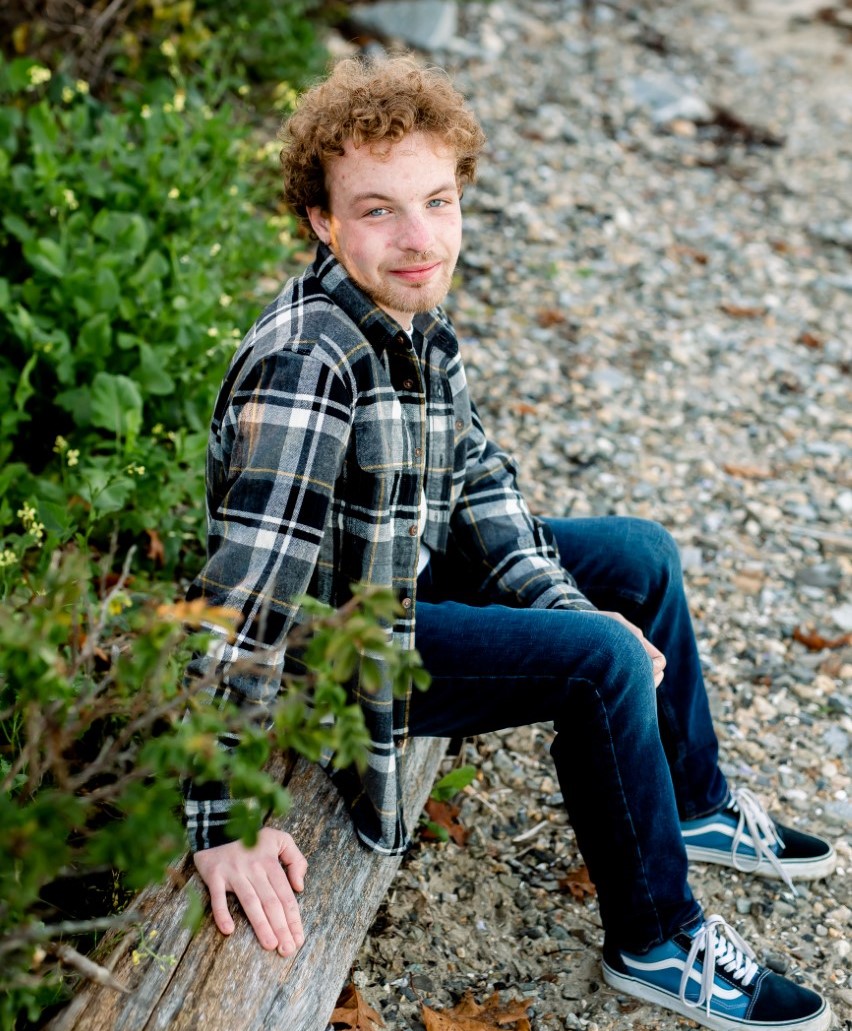 JOSEPH- Explorer Camp
Joseph is a senior at Lincoln Academy and will be attending college in the fall. He's lived in Lincoln County since he was 3 and enjoys sailing, hiking, and hanging out with friends. He has a deep understanding of many of the communities in this area and beyond. With this comes the understanding of many different difficulties and being very empathetic, and he's always free for people to come to for help.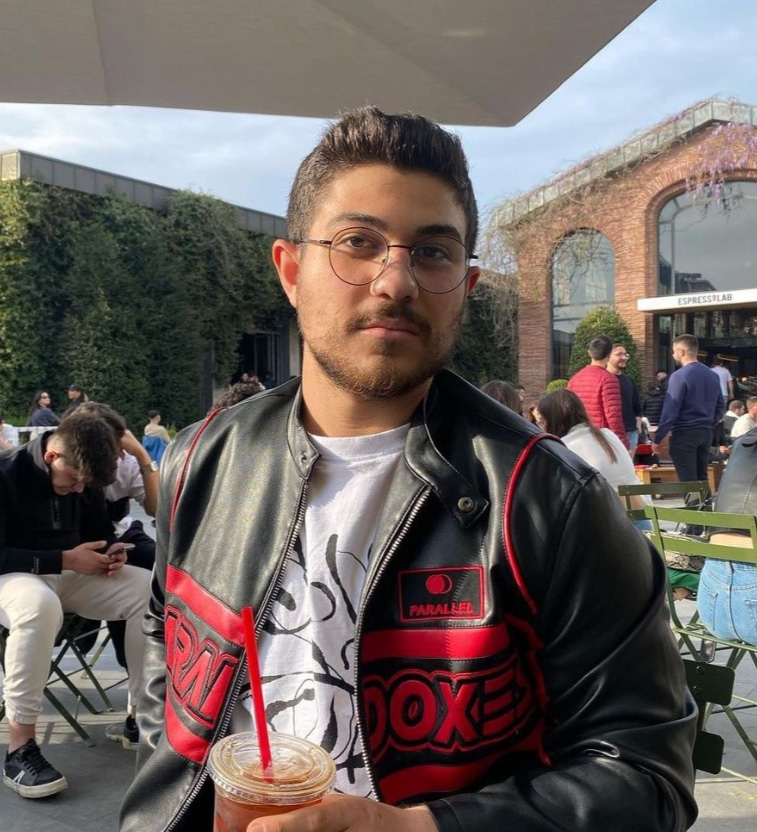 KAAN- Adventure Camp
Hello everyone, my name is Kaan. I am traveling to Camp K from Istanbul, Turkey. I am so excited to spend this summer with you! I've been camping with my dad since I was a kid. I am currently actively working in the mountaineering club of my university. I especially like swimming, soccer and long nature walks. I hope it will be a perfect camp summer for all of us!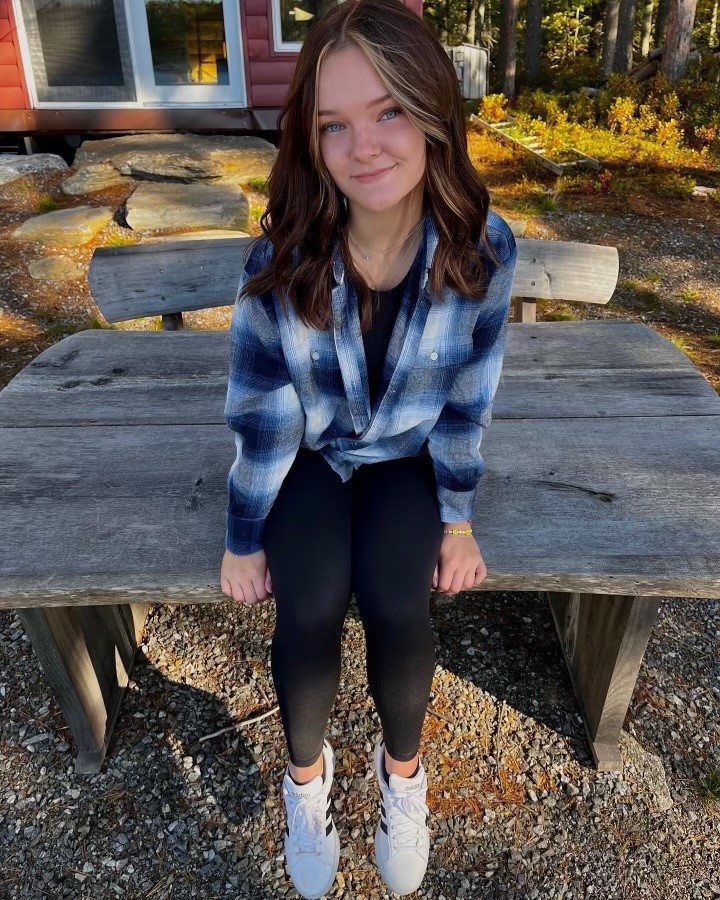 KAY- Explorer Camp
Hi, I'm Kay! I'm from Jefferson, ME and am currently attending Thomas College in Waterville for Forensic Psychology. I'm coming back to Camp K for my third summer to do my best to make all the campers feel welcome and have fun!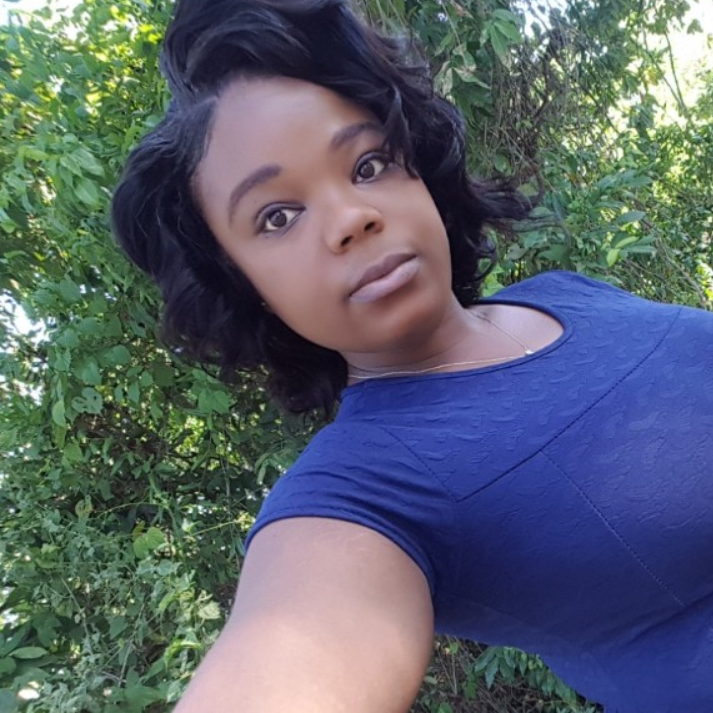 KIMISHA (Kim)- NAVIGATOR CAMP
Kimisha is coming back from Jamaica to work with our 7-8 year old campers! Kimisha is a master crafter and loves spending time creating things! Come back to hang out with Kimisha all over camp; from archery to swimming, crafts to nature, she'll be around to support and keep our campers safe this summer!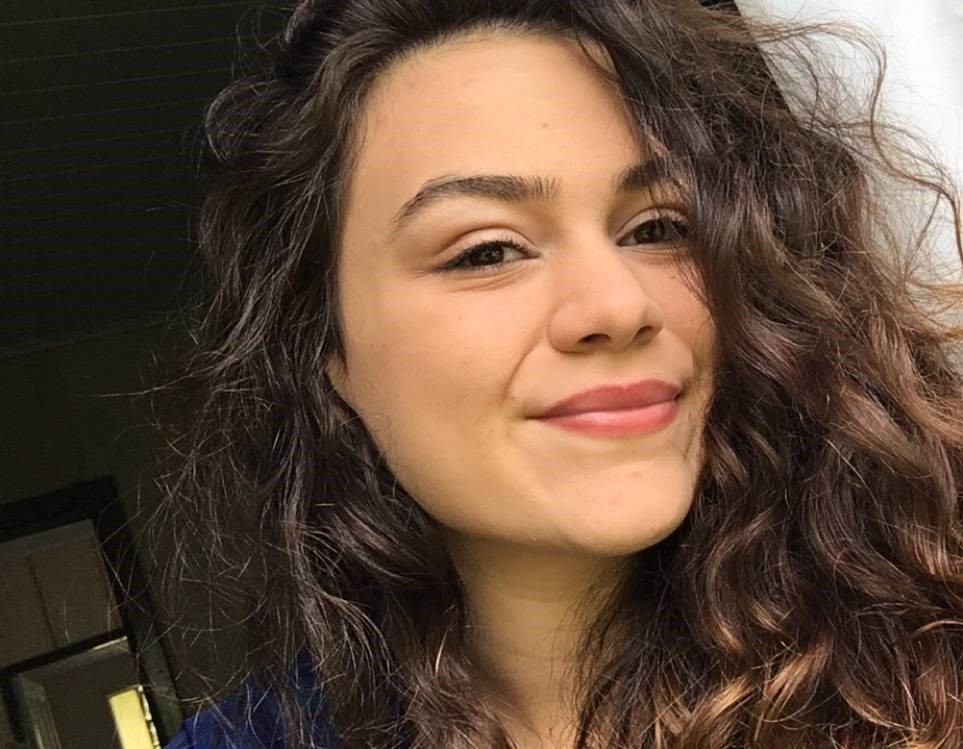 MARIA (Fefe)- SPECIALTY CAMP
Maria is coming back for her second year at Camp K all the way from Brazil! Working with the specialty camp programs, Maria will be sure to actively encourage and engage with campers for all sports camp, low ropes camp, and more!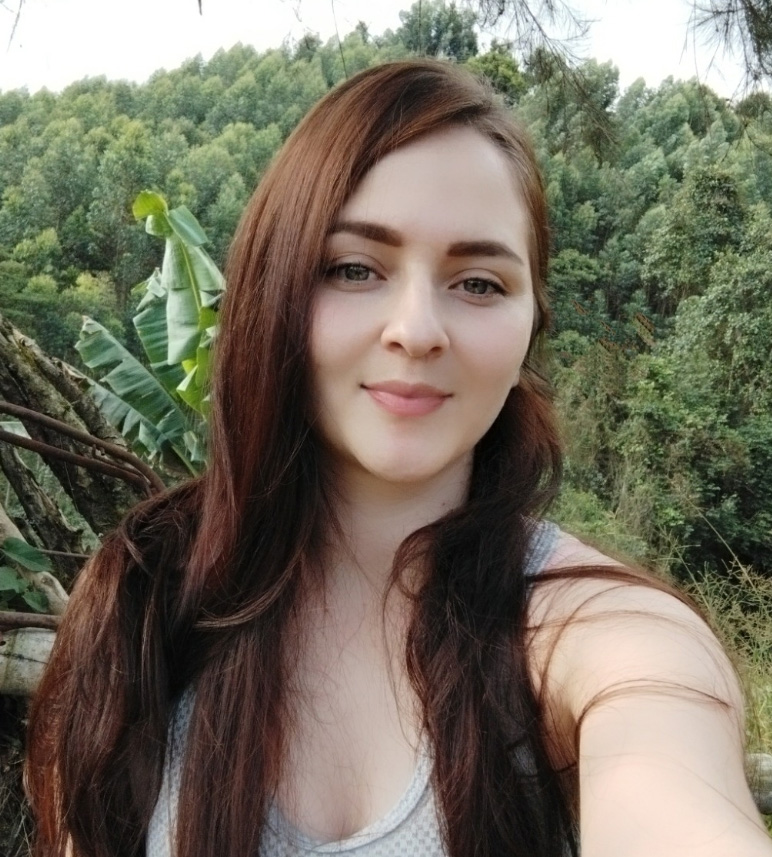 MARY- COMMUNITY RESOURCE SPECIALIST
I'm from New Hampshire and Boothbay Harbor, Maine. I'm joining Camp K because I love camp! Fun Fact: I retired in September 2022 after 40 years of working in a hospital setting. I'm excited to meet and work with this international staff to help campers fund their strengths, grow and have fun!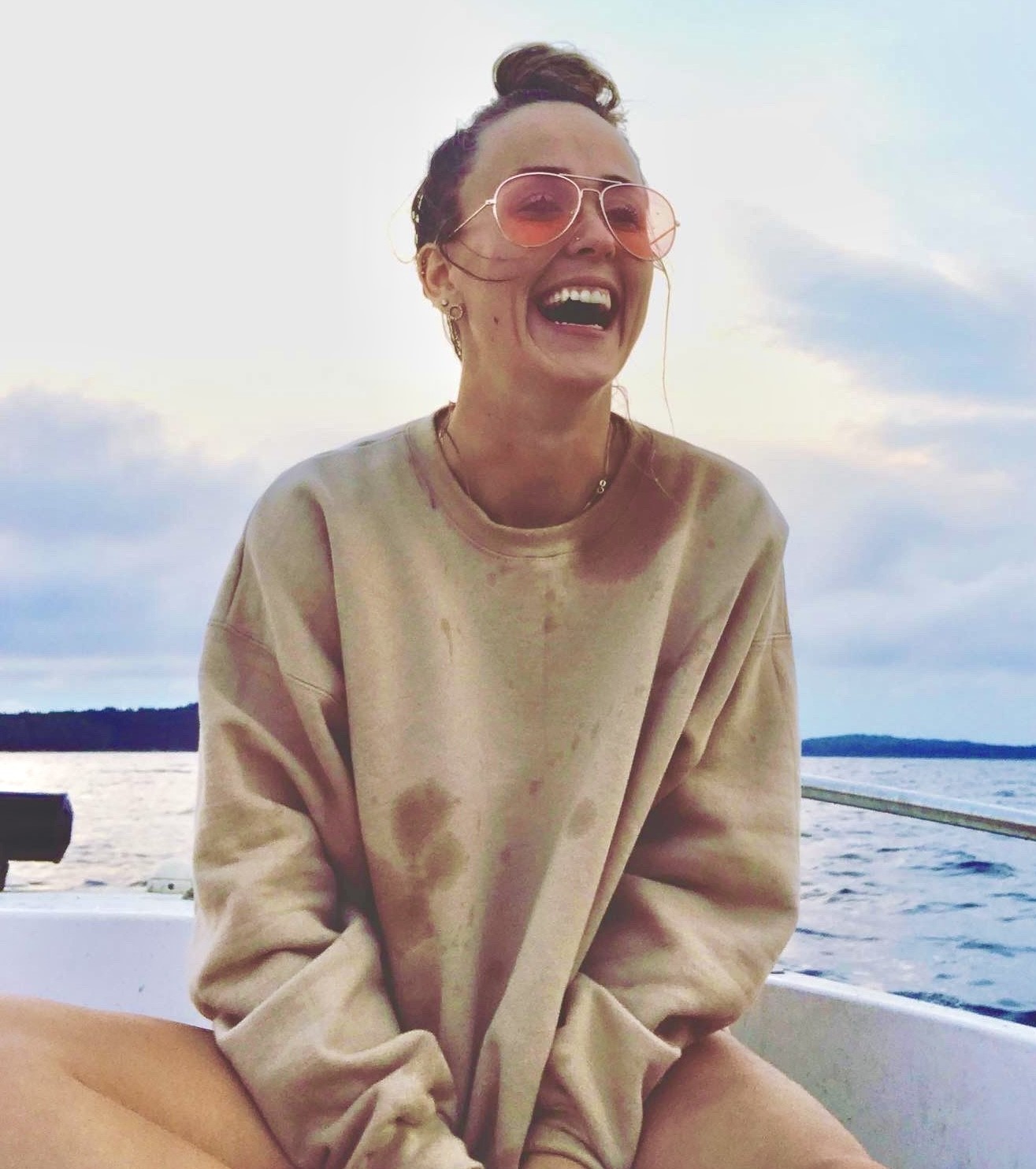 Meagan- Adventure Camp
Meagan works year-round at the Boothbay Region YMCA with our after-school program, Fit Kids. Meagan spent some time working at Monkey-See, Monkey-Do and loves working with children. She's very friendly, high-energy, and has many skills that she'll be bringing to Camp K this summer!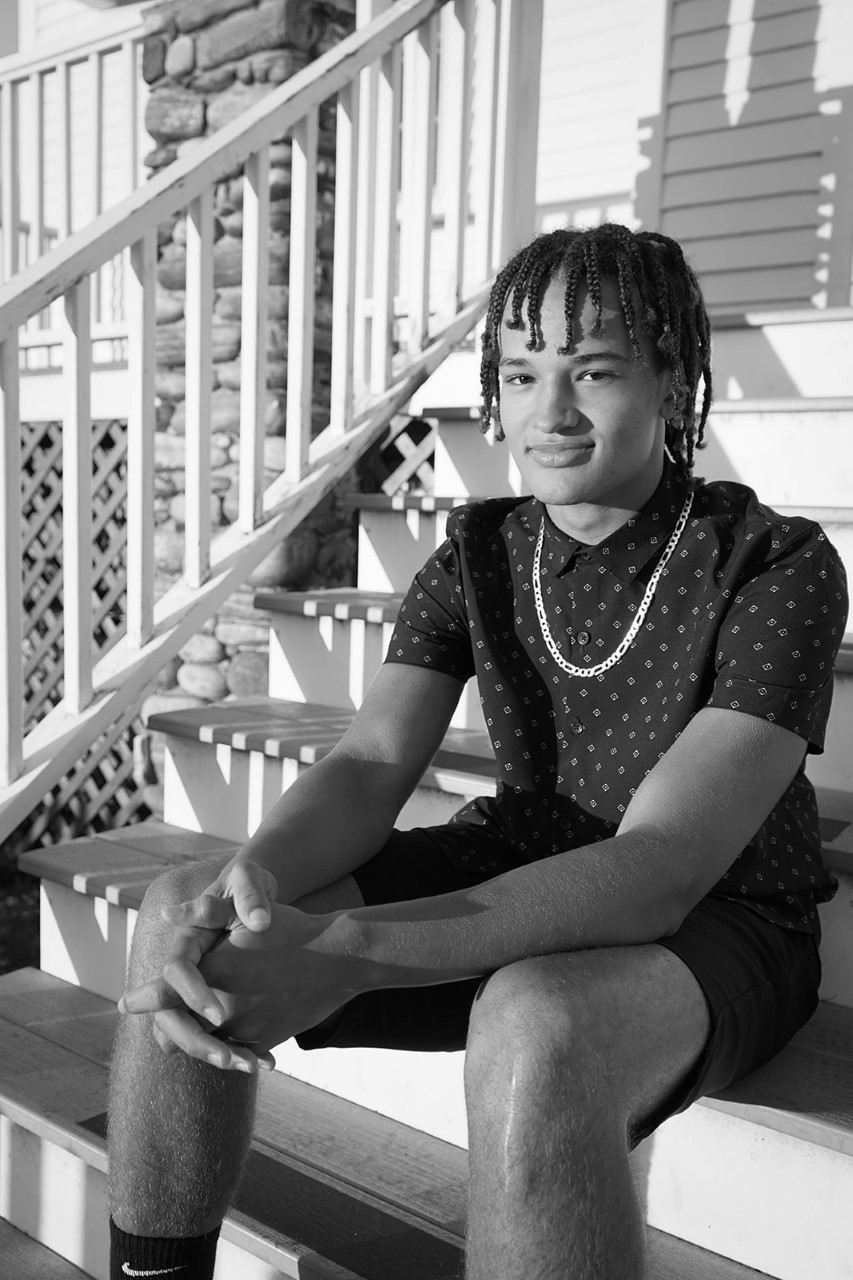 NASE- Explorer Camp
Hi, I'm Nase! I'm from the Boothbay Region area. I am working at Camp K this summer because I love working with kids and making sure they will have fun while being safe. This is my second season with Camp K, and I'm excited to be returning!
OLIVIA- Specialty Camp
Hey guys! My name is Olivia, and I'm going to be part of Camp K for the very first time! I'm from Nayarit, Mexico, I'm 20 years old, and I am currently studying a degree in philosophy. I really love to learn while having fun so hopefully we can all have an amazing summer!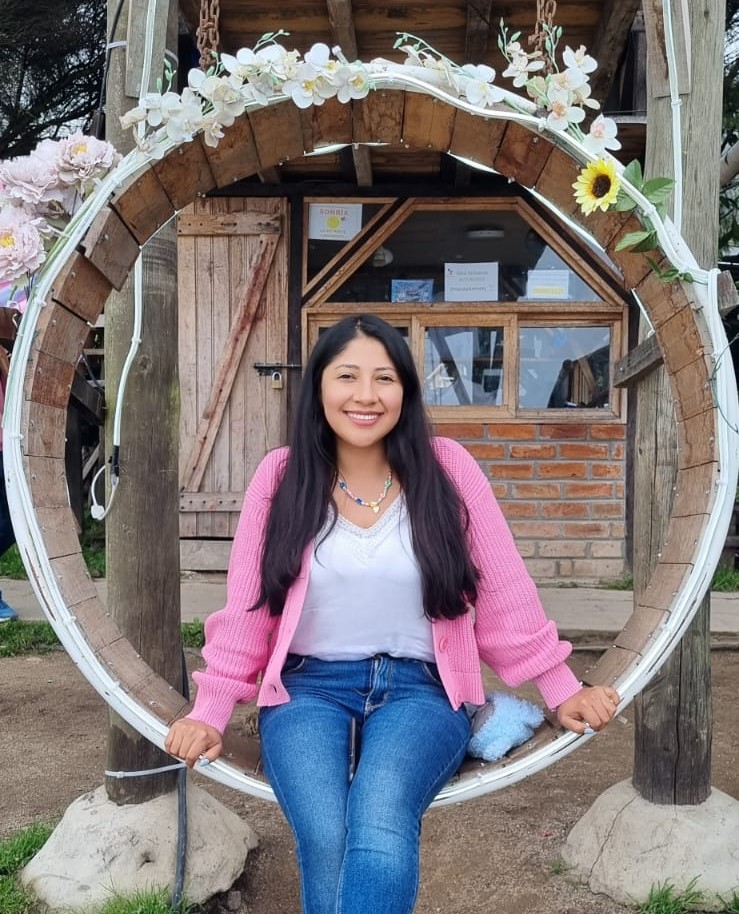 PRIS- Explorer Camp
Hi everyone my name is Pris and I'm from Ecuador! I'm very excited to be part of Camp K-- it's my first time so I'll give my best! My goal is to learn, have fun and share lots of nice moments with everyone. I love kpop, dancing, meeting new people, seeing new places, and I love the beach. For me, this summer will be an experience that I will remember for the rest of my life!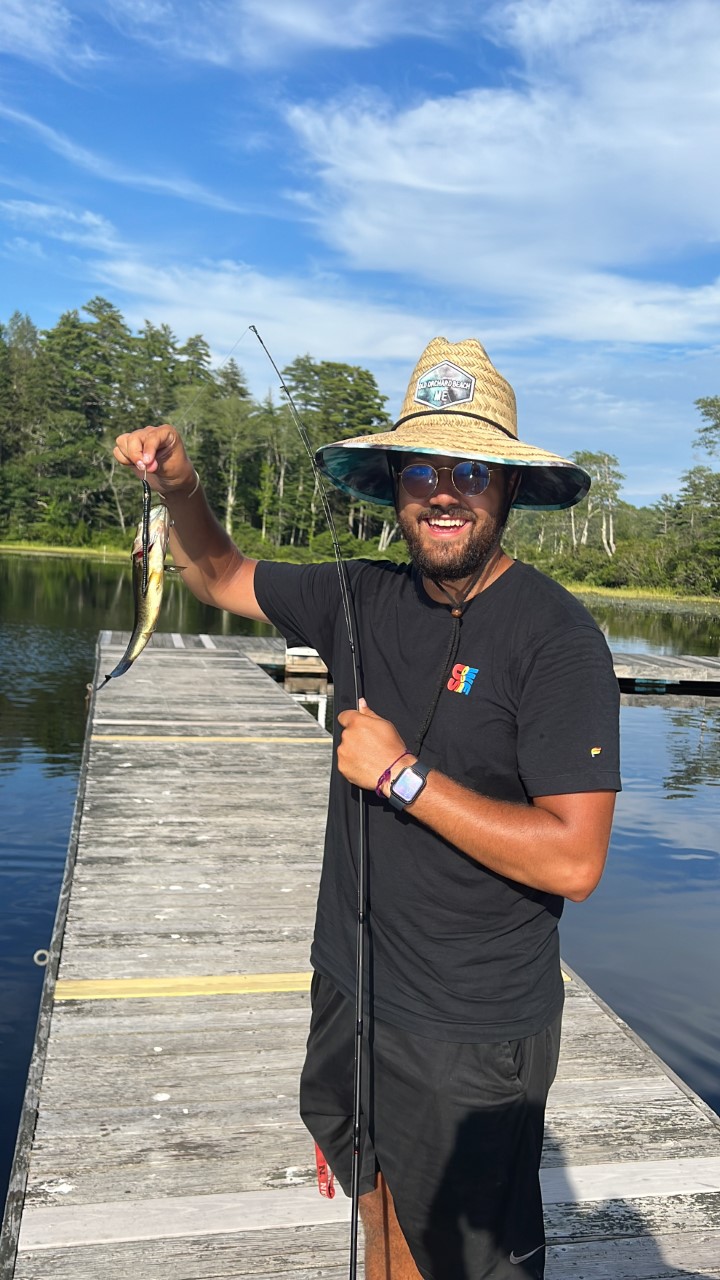 Rudi- Adventure Camp Director
Rudi is the Lead Staff for Adventure Camp and is the BRYMCA's Youth and Teen Coordinator. He is a Graduate of the University of Nebraska-Lincoln with a degree in Criminal Justice/Criminology and a minor in Political Science. He is excited to see everyone for another fun summer at Camp!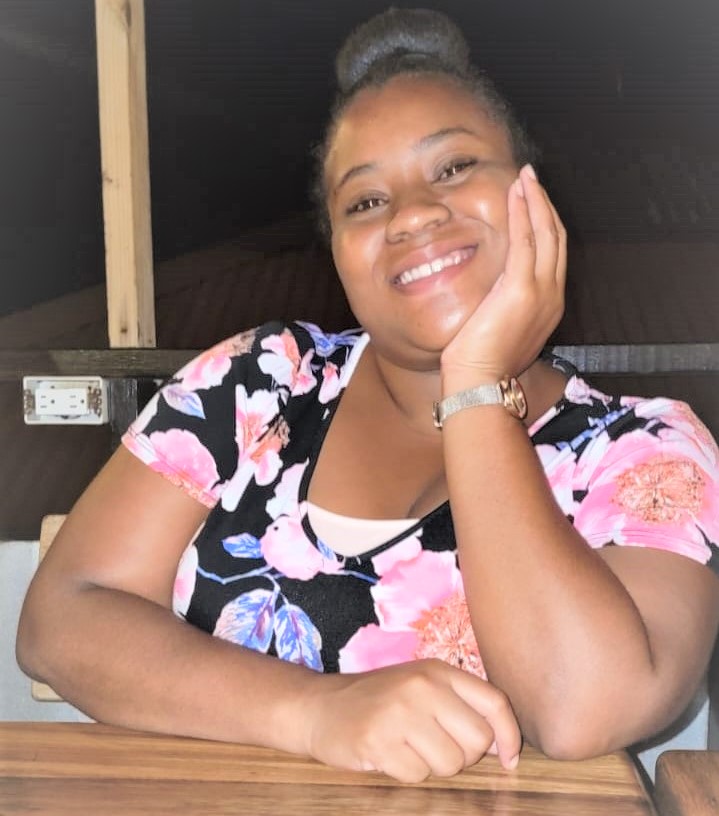 Stacey- Wayfinder Camp
Stacey is joining the Camp K team, travelling from Jamaica! Her hobbies include reading, dancing, watching animal documentaries, and being out in nature. She is coming to Camp K this summer for the experience, a change in environment, and to learn about other people's cultures. She will be working with our 9/10 year old campers and is super excited to arrive in June!
Vero- Explorer Camp
Hi everyone! My name is Verónica and I'm coming to Camp K from Costa Rica! In my free time I like hiking, hanging out with friends and being with my family. I'm so excited to be part of camp-- it is my first time, I want to learn from the children and have a positive impact in their lives. I'm looking forward to a great summer with the campers!
WILSON- CAMP MEDICAL STAFF (EMT)
I am from Andover, Massachusetts, and I study at Colby College in Waterville Maine. I am joining the Camp K team because I love spending time with kids and encouraging engagement with nature. Given my interest in medicine, I am also thrilled to have the opportunity to provide care to a younger population. A fun fact about myself is that I am a dedicated woodworker and have pieces for sale in the Botanical Gardens gift shop and a few shops in Damariscotta. I am excited to get to know the other counselors and form tight bonds with the campers!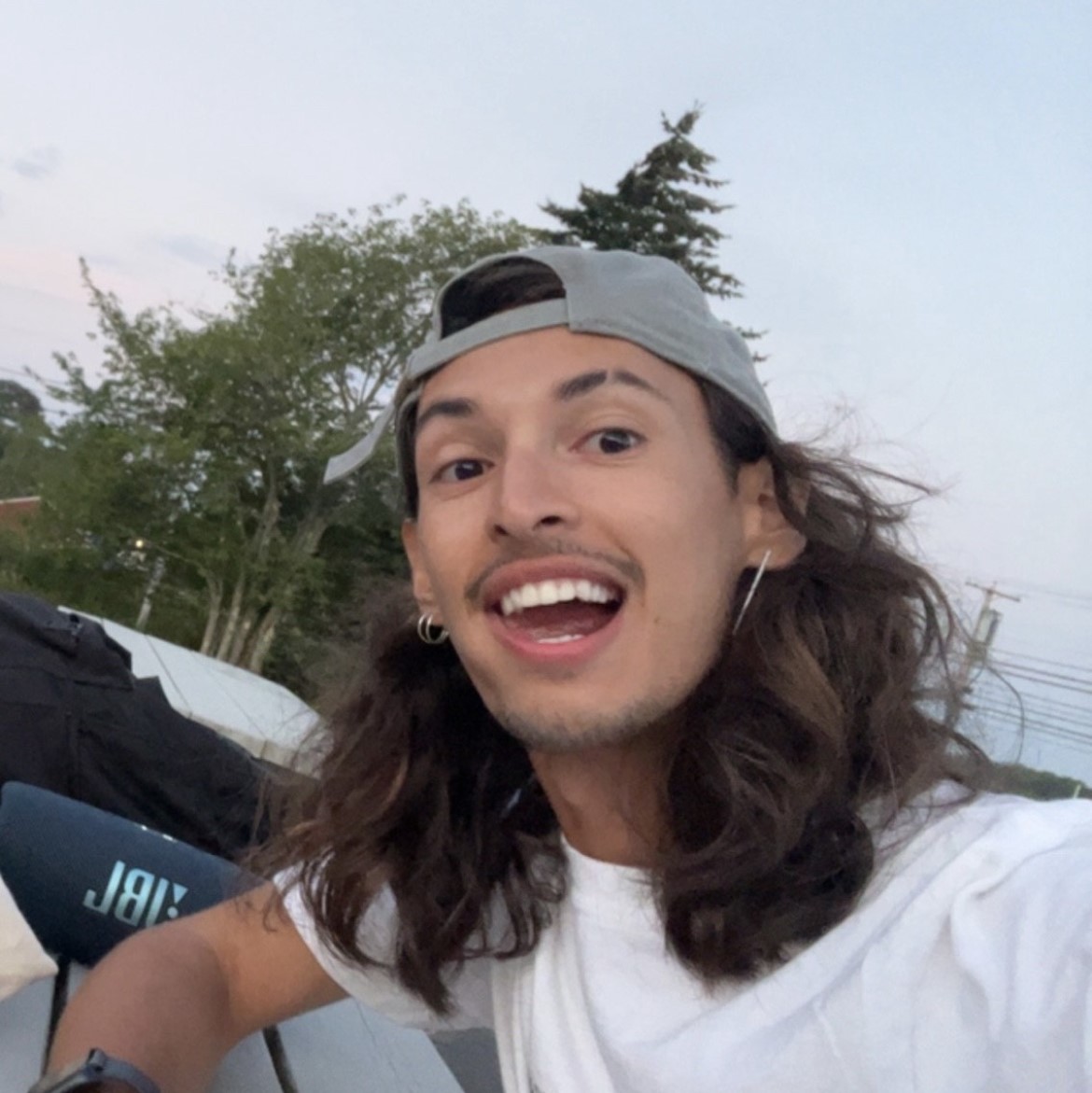 YURI- Waterfront Director
Hi folks! I'm Yuri, are you ready to have the best summer ever? I'm coming back to Camp K for my second summer, from Brazil. I will be your Waterfront Director, keeping you safe and having fun! I'm more than happy to be joining y'all again-- can't wait to see you!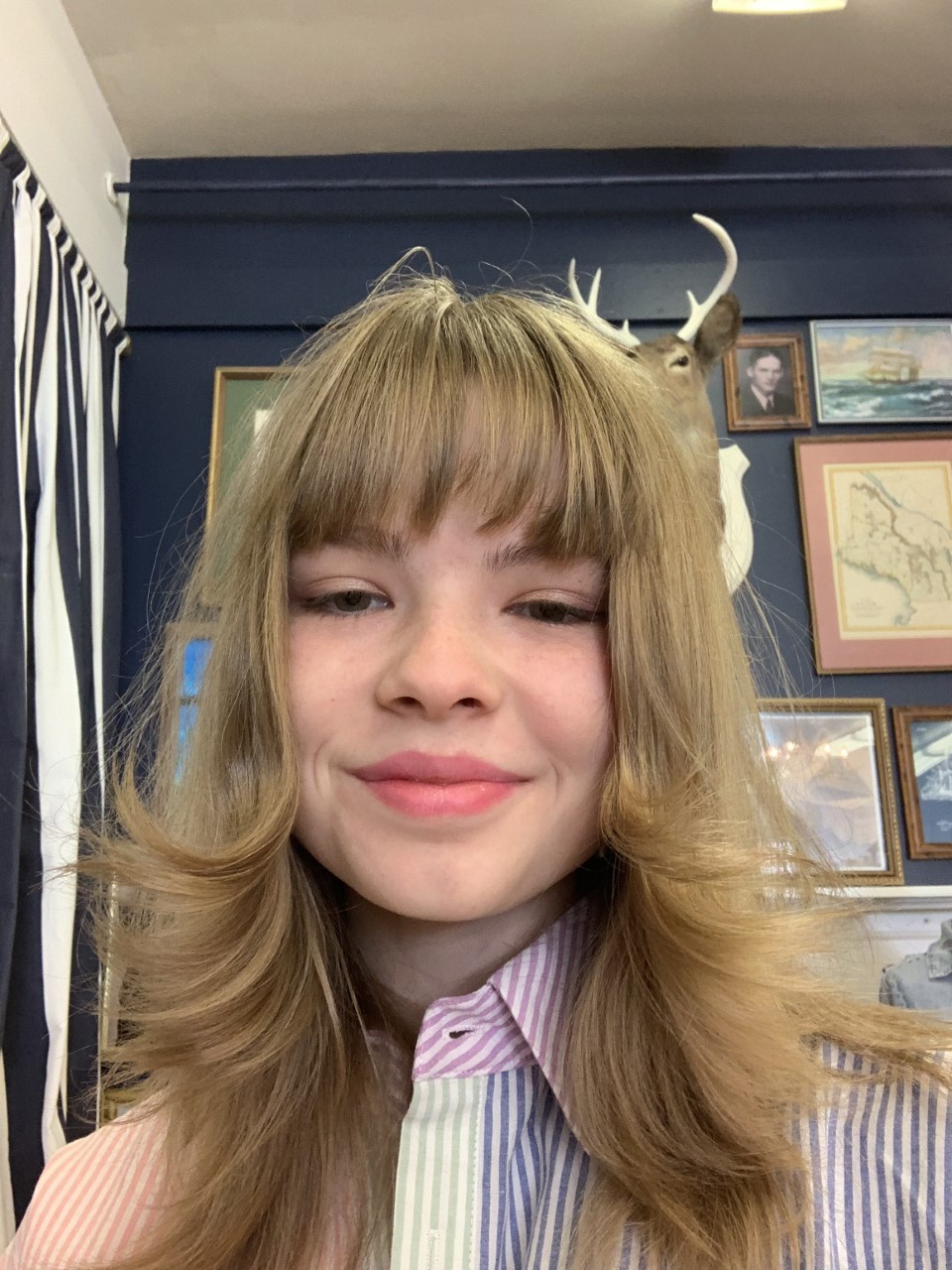 Zada- Specialty Camp
Zada returns for another fun summer at Camp K! Loving Camp K and the campers as much as she did, Zada also works for the Y's after-school program during the school-year. She will be returning for the 2023 summer season, and we are so excited about it!