CAMP SCHOLARSHIPS
We need your support to reach our goal of raising $50,000 for Camp Scholarships in 2018.
Meet Rick Hilscher, our 2017 Camp Scholarship Drive Chair: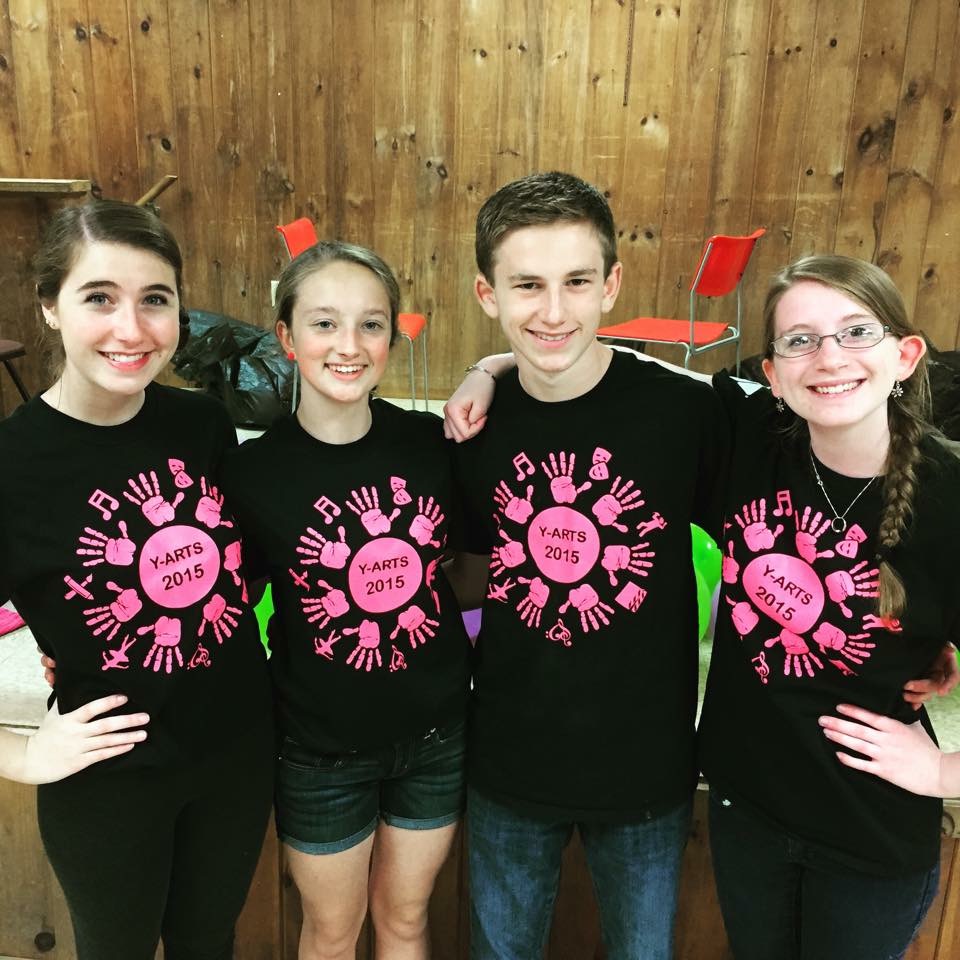 All children deserve to experience the opportunities at camp that have been so transformative for me. At camp, children not only get to enjoy time outside with friends, but they learn valuable skills that help them grow into respectful adults, ready to face the world.
As a camp counselor, and a camper myself for most of my childhood, I know firsthand how important this time is for personal growth and how a camp experience can change a child's life forever. Camp teaches children to respect nature, their peers, and themselves in a nurturing environment, while never forgetting the importance of a fun summer. I know that I would not be the person I am today if it weren't for our Y's summer camps.
During my ten years at Camp Knickerbocker, I was fortunate enough to be surrounded by great role models who helped me discover my passions, my ideals, and most importantly, my sense of identity. I remember waking up excited to head to camp and discover what fun activities we would be participating in that day. My parents recall my sisters and I talking to them for hours after camp ended, sharing every little detail as if it were the most incredible thing imaginable. Almost all of my favorite summer memories involve camp and I am thankful that I was lucky enough to be able to go to camp every summer.
Every year the Boothbay Region YMCA strives to support working families to provide the camp experience for their children. Our goal is to make camp accessible for everyone, but we can only do it with your help.
Last summer, we provided 506 weeks of camp to 37 families through our camp scholarship program. Please consider a gift to the 2017 Send a Kid to Camp drive so that we can reach even more children in need this summer.


Rick Hilscher
YMCA Camp Knickerbocker Counselor