ROCKY COAST ROAD RACE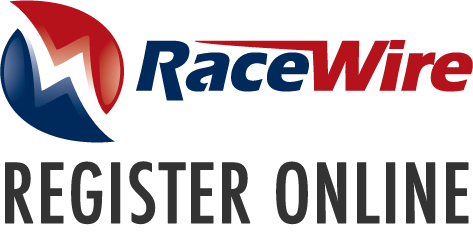 Click HERE to register for the 2020 Rocky Coast Road Race
DATE: Saturday, June 27, 2020
DISTANCES: 10k Run, 5k Run or 5k Walk
START: 7:30am at the Boothbay Region YMCA

In its 40th year, the Rocky Coast Road Race is a run/walk for all ages and abilities. Considered one of the most beautiful runs in all of Maine, the Rocky Coast Road Race takes you through beautiful Boothbay Harbor, along wooded roads, and in areas with breathtaking views of the ocean. We offer a 10k run, 5k run or a 5k walk.
Aligned with the Windjammer Days Festival in the Boothbay Region, the Rocky Coast Road Race helps to raise money to support the LIVESTRONG at the YMCA cancer survivorship program.
Register online or complete & mail in the paper form with payment.
Contact
Lisa McIntosh
lmcintosh@brymca.org