STAYING HEALTHY
Welcome to Boothbay Region YMCA's Virtual Health and Exercise page. This page is a resource for virtual exercises, stay at home health tips and how to stay active while at home while you do not have access to all your physical YMCA resources.
Outdoor Group Exercise and Personal Training Classes Now Available.
FACEBOOK LIVE AND ZOOM VIRTUAL CLASSES
The Y has put together a new Facebook Group Exercise page and set up Zoom Classes for you to take virtual classes with your favorite YMCA instructors.
To subscribe to the new Facebook Group Exercise page use this link BRYMCA Group Exercise . If you are not a Facebook user and would like to participate in Zoom Exercise Classes contact ajones@brymca.org on how to get started and get the link for the class.
contact Abbt Jones ajones@brymca.org to get the link to Zoom classes.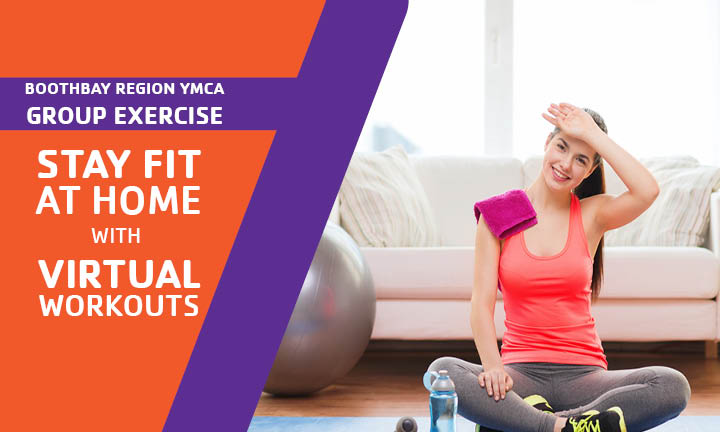 YMCA 360
A group of Y's have collaborated to create a virtually accessible healthy living network called YMCA 360, which includes programs that can be accessed anywhere. The team behind YMCA 360 has made this programming available for free for all Y's to share with their members and community.

MOSSA MOVE
Is providing 60-days free of this online streaming platform! This platform can be accessed through mobile devices, smart TVs, and computers so you can virtually do your class anywhere!
Class styles that are available include:
Yoga & Pilates

Cardio

Strength

High Intensity Interval Training

Dance Fitness

Cardio Boxing

Indoor Cycling*
How to sign up:
Go to the link. This link has been provided for our members to sign up for a free 60-day account: https://www.mossamove.net/orders/mossa-home-workouts-complete/45907/user?tid=ymcaboothbayregion

Create an account. A credit card is required to sign up, but there is no fee. As long as you cancel before the end of the 60-day period you will not be billed. You can easily cancel by going to My Account>Manage Subscription>Cancel Subscription. If you do not cancel or wish to continue using MOSSA, your card will be billed $7.99 per month (this fee does not go to the Y, it goes directly to MOSSA).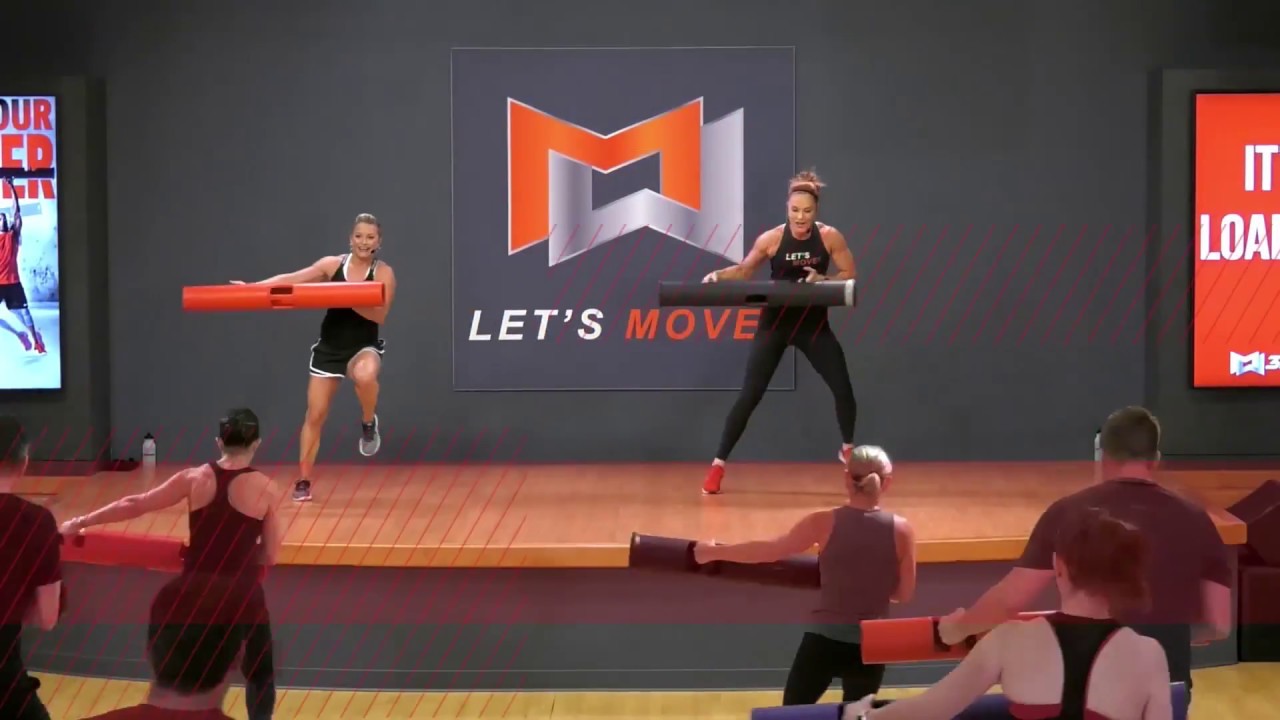 BOOTHBAY REGION YMCA INSTRUCTOR VIDEOS
Our Healthy Living department has been working to put together video work out classes so you can keep up your exercise routine with your favorite instructor. The first of which is below.