WEEKEND MEALS PROGRAM
Summer is here, and we are excited to be able to continue the weekend food program throughout the summer. The pick-up process will be changing slightly. Our new system will begin next week and will run through mid-August. Here are the highlights:
If your child/children attend(s) Y camps:
Weekend meals will automatically be sent home with all Boothbay campers at Camp Knickerbocker and Theatre camp. Every Friday, each camper will receive a bag packed with 2 breakfasts, 2 lunches, 2 milks, and 2 waters.
If you have a child/children not attending Y camps

:
Every Friday afternoon, a cooler in the main entry foyer of the Y will be stocked with weekend meals. You can pull up, run in, and grab meals for your child/children anytime the Y is open on Friday afternoons/evenings or on Saturdays (the Y is closed on Sundays). You will pick up one bag per child, and each bag will include 2 breakfasts, 2 lunches, 2 milks, and 2 waters.
After The Camp Season Ends, We will be updating the pick-up systems once again and will keep you informed. We plan to continue the program for as long as it is being used and to keep it grab and go so it is convienent for families.
Should you have questions about the Weekend Meals program or changes in the distribution schedule, please reach out to:
Steph Tucker, Project Manager
(207) 633-2855, ext. 292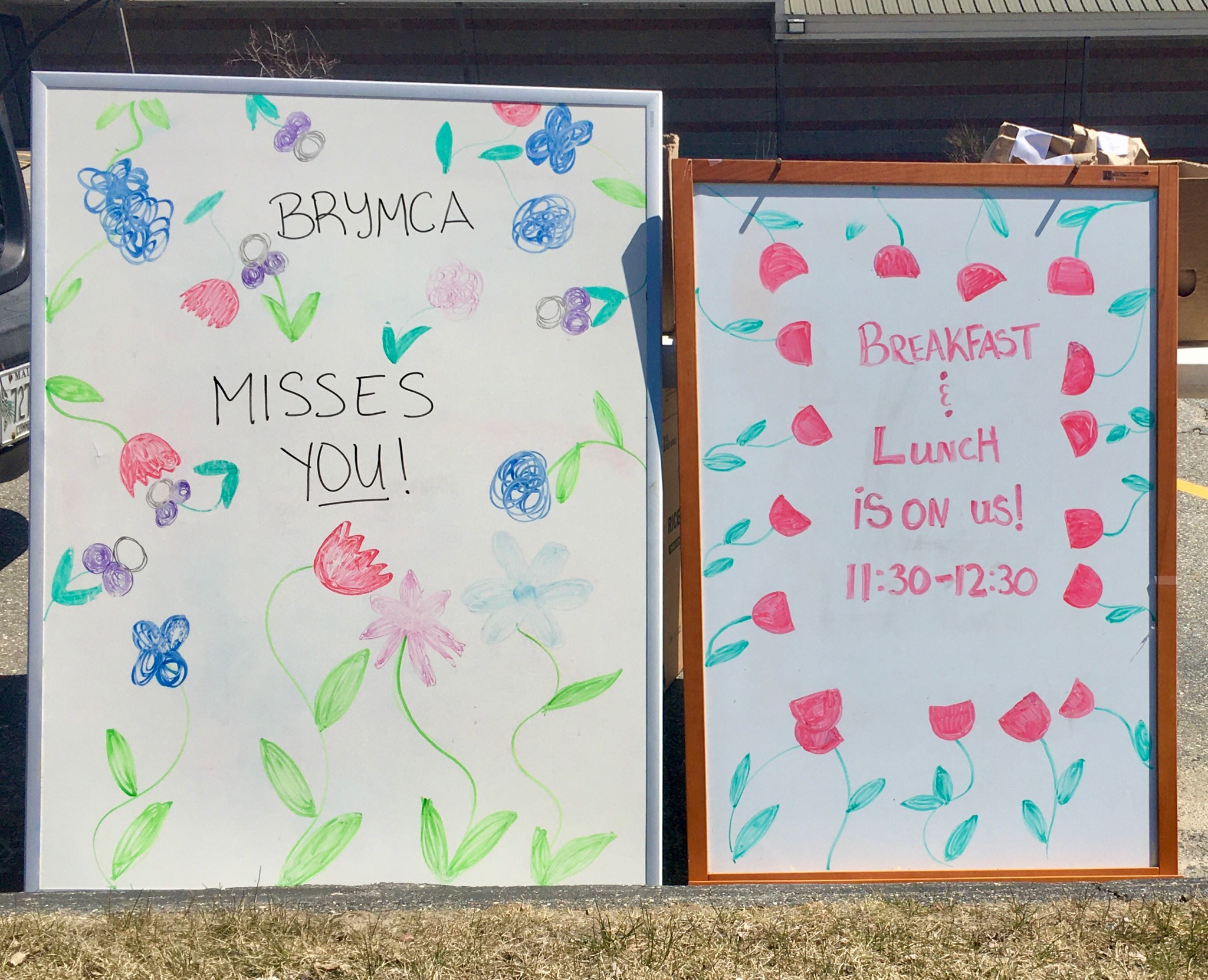 SUMMER MEALS FOR KIDS
Healthy Lincoln County will be providing free, healthy summer meals to children 18 years old and younger at locations throughout the county. No registration is required for these meals. You can pick these meals up at the Y and Camp Knickerbocker Monday-Friday from 11am-12pm
COLLABORATIVE PARTNERS
A key strategy of the Boothbay Region YMCA's strategic plan is to leverage the power of collaboration to build greater capacity and strengthen programs and services.
OUR STRATEGIC COLLABORATIVE PARTNERS INCLUDE:
Our Y was intentionally built directly across the street from the school. We collaborate with the schools on programming and outreach initiatives including Free 2nd Grade Water Safety, Summer Food Program, Wellness Days and the High School Membership Initiative.
Each August, the Y hosts BRCRC's "Set for Success" back to school event, where every child in the community is provided a free backpack and school supplies to start off the school year. We also support BRCRC's Addiction Outreach program.
We house the Boothbay Region Community Television within our building at no cost to them, and together work to support our community.
We collaborate extensively on programming and meeting transportation needs with our partner Y in Damariscotta. Our signature collaborative programs include Summer Camps, Volunteer Matters and the YMCA's Diabetes Prevention Program. We build greater capacity through shared staff in the business office, tennis, Y ARTS, and youth sports programming.
The Coulombe Center for Health Improvement supports the Ys work around food insecurity and engaging adolescents in out of school time. We partnered together to offer WOW afterschool workshops and programming for teens.
Healthy Lincoln County serves as the county-wide sponsor for the Summer Food Service Program. In summer 2016, our Y served 3,718 free, nutritious meals to youth.
LincolnHealth is a key partner for the YMCA's Diabetes Prevention Program. The Y supports LincolnHealth's physical therapy program through use of the pool for aquatic therapy, and LincolnHealth provides free PT consults for our members.
We work closely with the 15 other YMCA Associations in Maine to build statewide capacity around advocacy and to strengthen shared programming such as LIVESTRONG at the YMCA.
We are part of an interconnected global network with the resources and innovative solutions to help people reach their potential and make our communities stronger. There are YMCAs in more than 120 countries, each serving the unique needs of their community.
OTHER PARTNERS
We also partner with the following organizations to enhance programming and meet community needs:
COMMUNITY RESOURCES
They y is a hub for the community to ensure that all individuals receive support for their needs. Below you will find resources for local food pantries, health care facilites, mental health facilities, pharmacies and grocery pick up and delivery.
LOCAL FOOD PANTRIES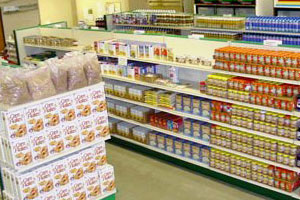 Boothbay Region Community Resources: