The Y has moved all Zoom exercise classes and work out videos to a new webpage for Y Members called Y Virtual.
Instructions on Logging In
To log in to Y Virtual you will need to be an active member of the YMCA. To log in all you need is your Y barcode.
This barcode is located on the back of the scan tag you use to check in when visiting the Y in person.
Where to Find Zoom Classes
Zoom classes can be found at the top of the site.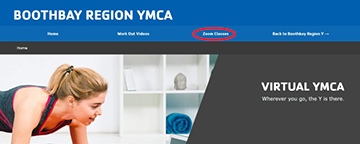 How To Join a class
When joining a class you use the calander slider at the top to toggle to the week you wish to attend a class. This will tell you what is available . Then click the class you wish to attend.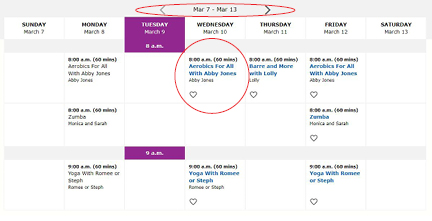 Once you have chosen a class click the button in the center of the image to join. You will not be able to join the class unless that class has started or about to begin. This button works the same as the zoom links you have been using to join Zoom classes all along. You can also add classes to your calendar in advance if you wish to do so using the add to calendar fucntion in the bottom left. Some individuals find the Zoom desktop app easier to use then the online version if you wish to download and install the app use the button below and select the first download option.

Where to Find On Demand Work Out Videos
Work out videos are available to you at anytime of day from anywhere you are. To acess the workout videos section of the site click the work out videos tab at the top of the site.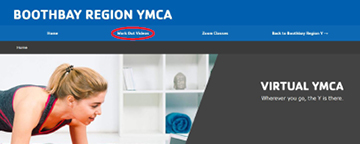 Once you have arrived at the work out videos landing page you can then select the video you would like to work out with, from Tai Chi, Interval Workouts, Stretching and more. New videos will be added periodically.

Please Remember to Sign Out When You Are Finished

If you have any trouble finding your barcode please contact Logahn Stover, Member Engagement Director at lstover@brymca.org
For website technical difficulties with logging in, accessing classes or problems with other content please contact Jarod Wescott, Marketing Director at jwescott@clcymca.org